SEO for Small Businesses
SEO audits, intensives, and coaching for small business owners ready to boost their Google visibility. Start reaching more people that are searching for your offerings!
Let's Work Together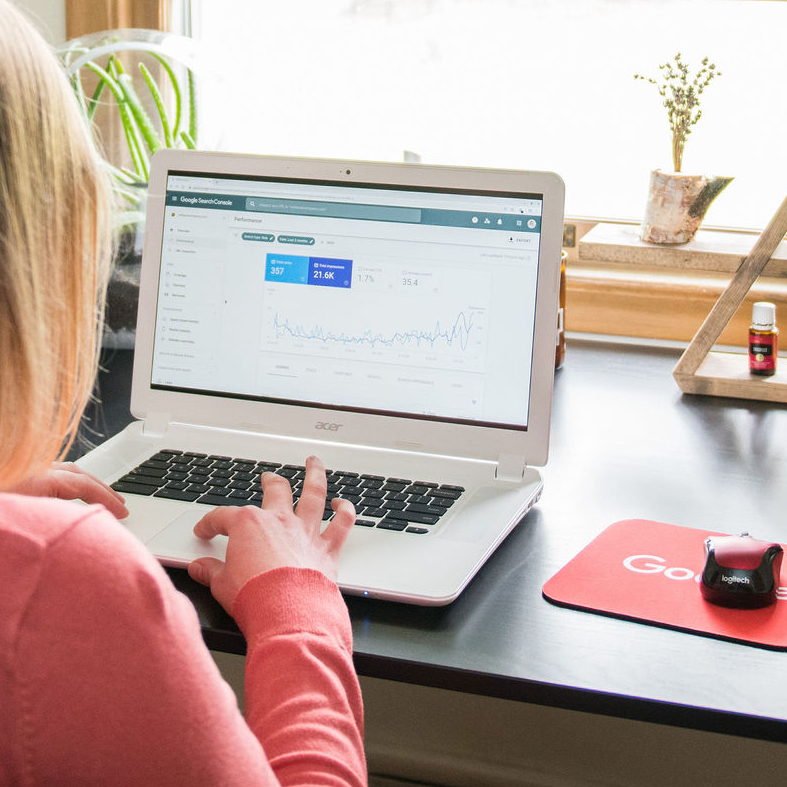 Want an expert set of eyes to look over your website SEO?
Audits will help you if you've already invested in SEO and know the basics, and now you're ready for an expert set of eyes to review what you've implemented and give feedback on how to further improve your brand's search engine visibility.
SEO audits are for you if you:
Already have a website set up
Have basic familiarity with SEO
Want guidance on how to continue improving SEO on your own

Want to spend a day together and polish up your SEO?
Whether you've taken the DIY approach to SEO or have yet to get started, an SEO intensive is a great way to strengthen your SEO strategy in a short amount of time. That means more organic traffic to your website, sooner!
Focus areas for SEO intensives include:
Blog content strategy + optimization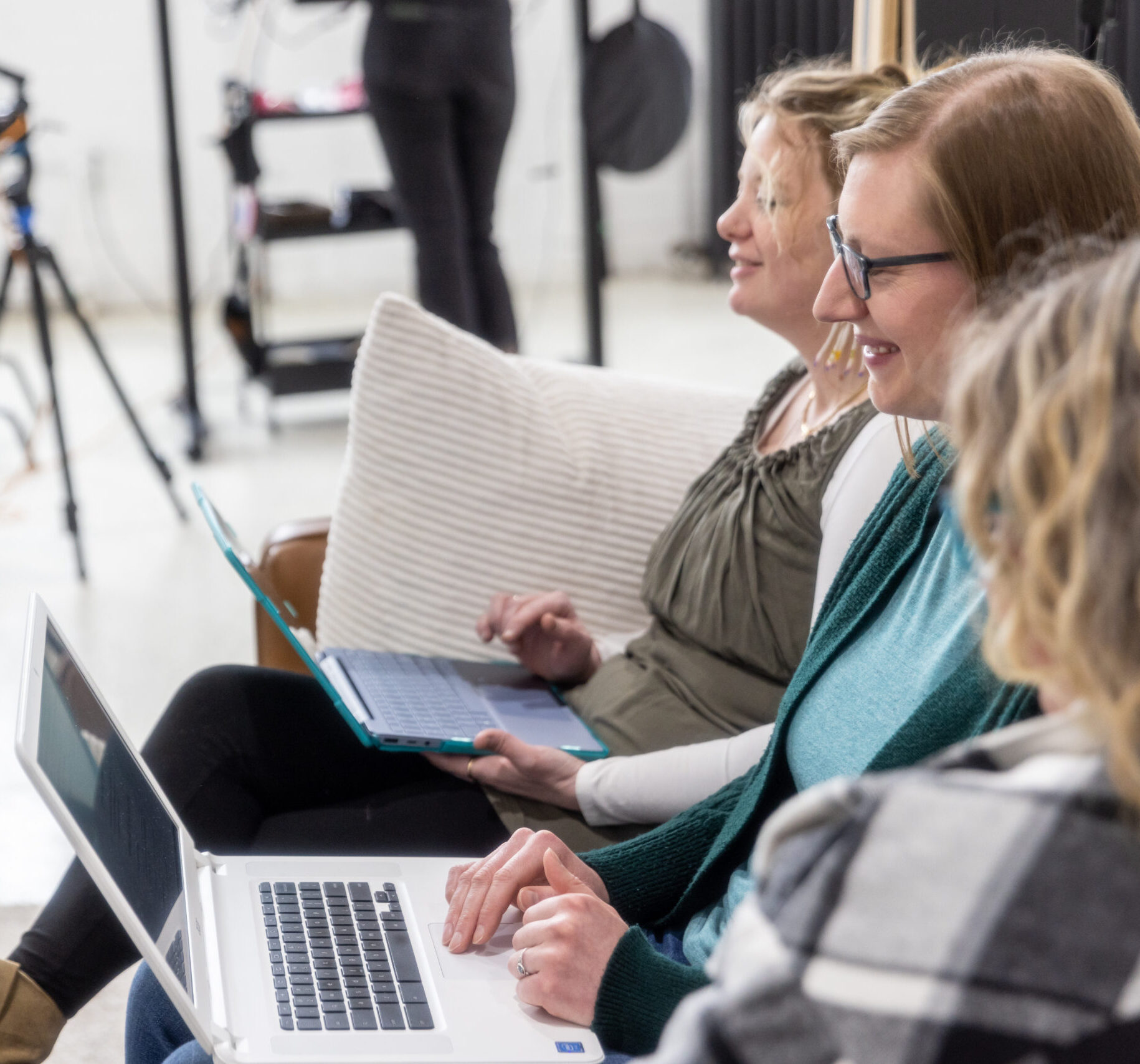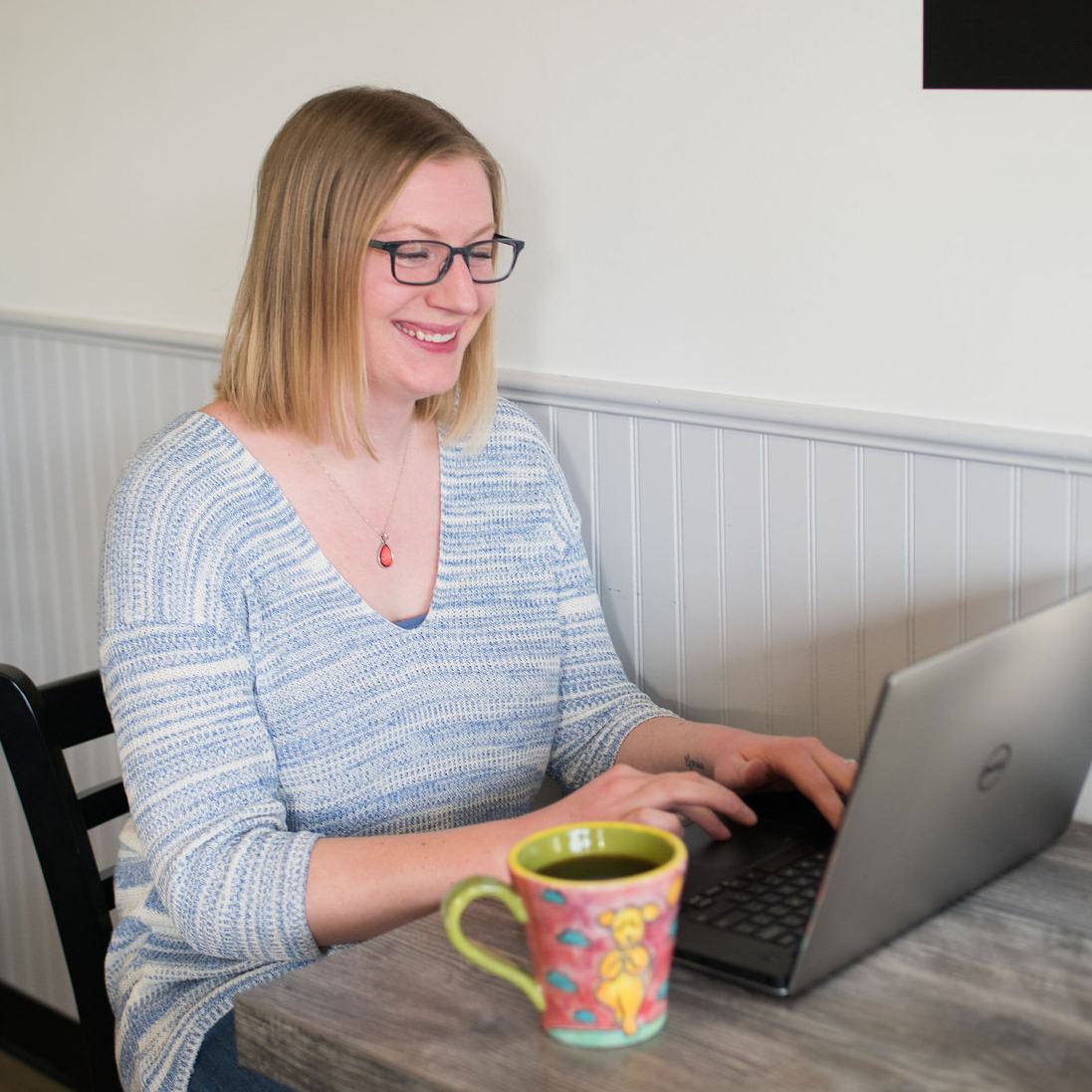 Looking for SEO education, accountability, and support implementing search engine optimizations on your website?
One-on-one SEO coaching is a more hands-on approach to improving your website's SEO. If you want specific pointers on what to improve and how to implement SEO throughout your website and online profiles, SEO coaching is for you.

Want to establish a solid foundational relationship with Google, quickly?
Getting your business properly set up with Google's FREE tools is the best place to start when it comes to SEO for your small business! Boost your credibility and trustworthiness, earning your business more organic visibility on Google!
When your business is correctly set up with Google's tools, you'll:
send the right trust signals to Google
increase your findability online
get your business in front of more people that are searching for your offerings!