E-commerce SEO + Product Photography
Elevate your online shop and start attracting customers to your website with ease.
Let's Work Together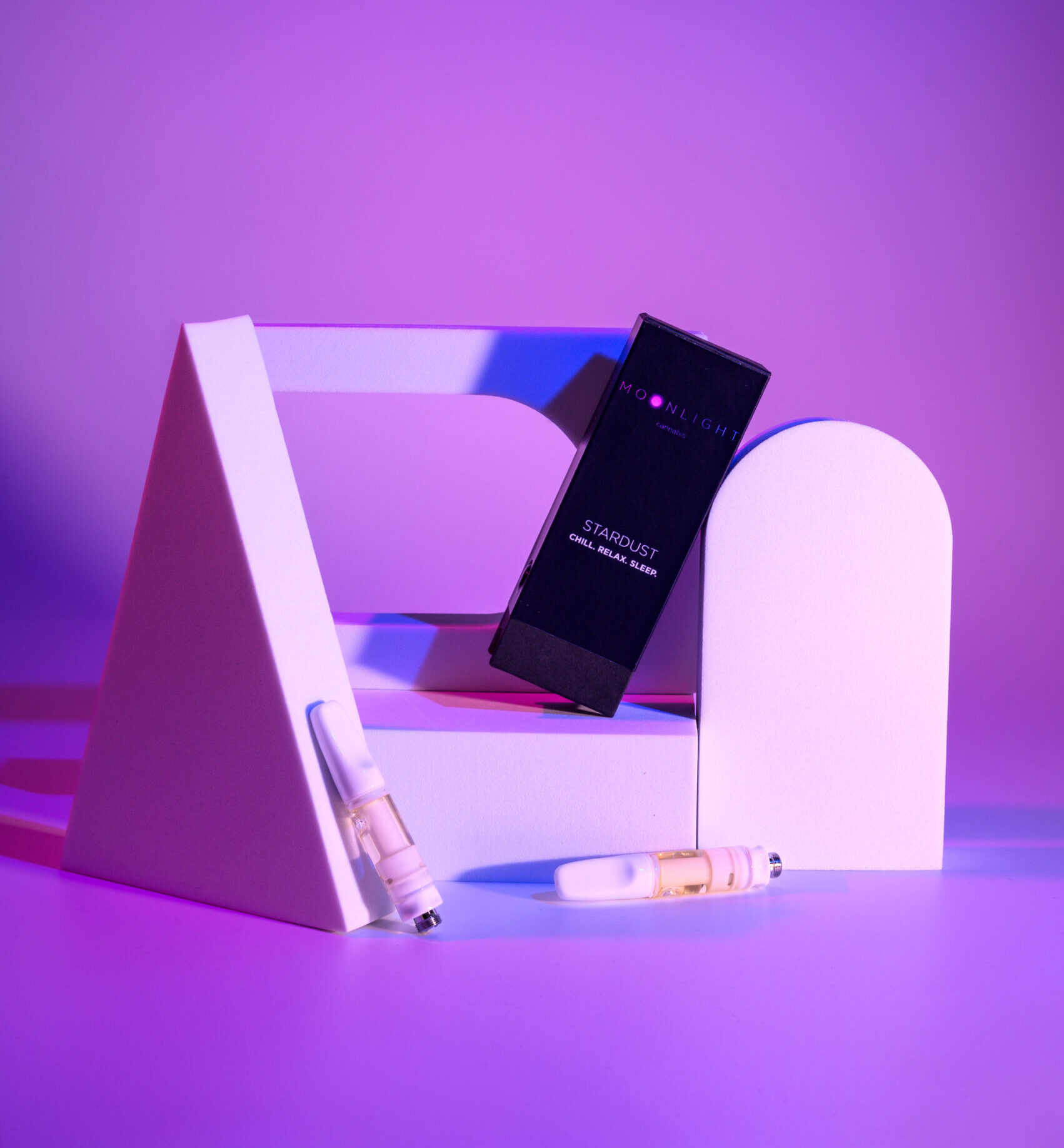 Ready to start selling more products online?
Do you wish you could wave a magic wand and get more website traffic and sales from your online shop?
You've crafted an amazing product line, and you're ready to share the benefits of your products with the world.
The next step?  Making it easy for ready-to-buy visitors to find your website and purchase your products!
Does any of this sound familiar…

You're wearing all the hats in your business, and you've been meaning to get around to updating your online shop but it just keeps getting pushed to the bottom of the list.

Social media platforms feel restrictive — rather than helping you get your products out into the world, it's feeling like a struggle to get your posts in front of people.

There isn't a lot of traffic coming to your online shop, and when people do find your website they rarely make a purchase.
It doesn't have to be that way!
Imagine making online sales while you're in the middle of creating a fresh batch of products, or while you're spending some much needed quality time with friends and family.
Your web store can be doing the hard work of selling your products for you while you're tackling other meaningful things in your business and in your life.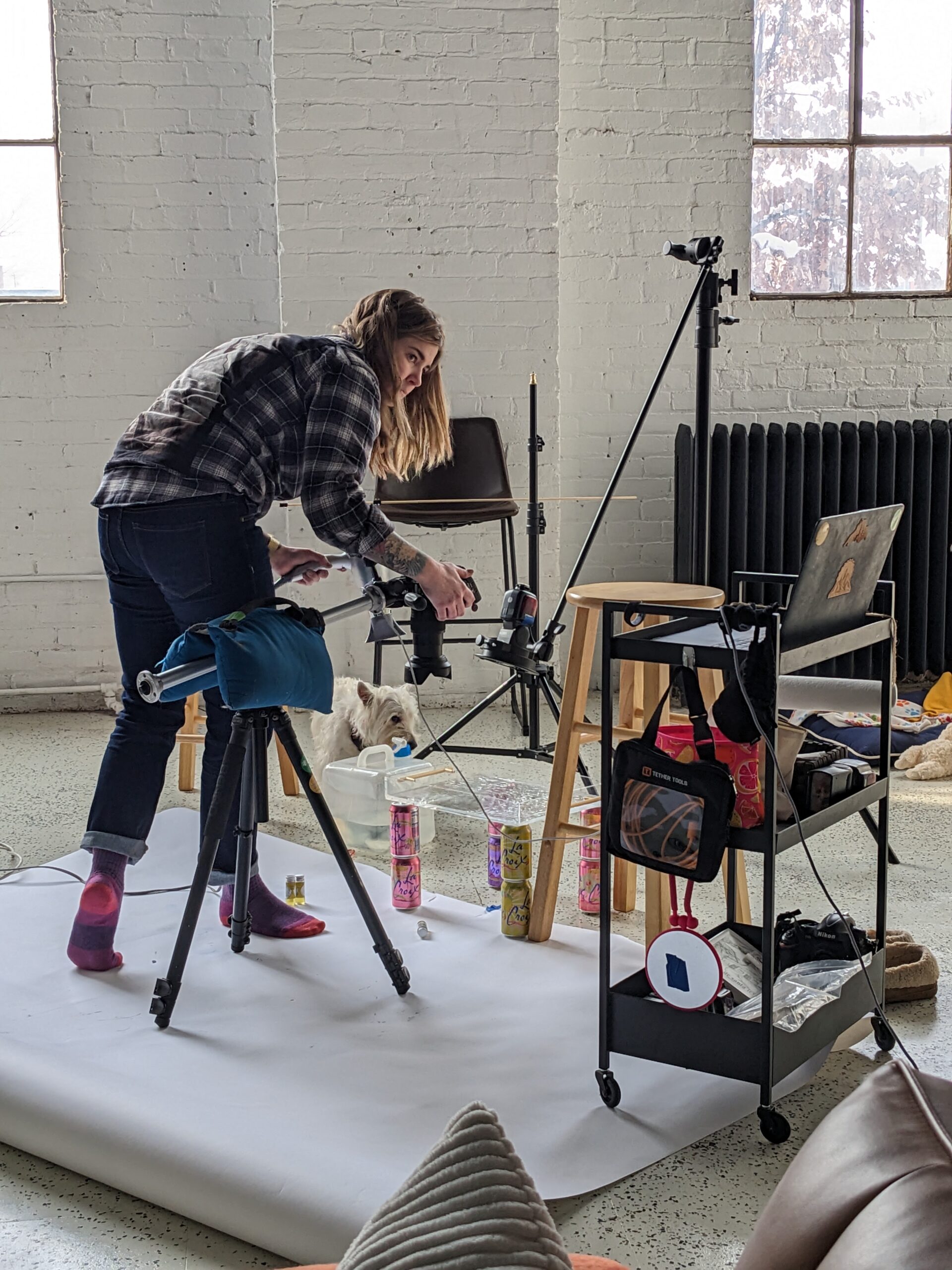 I'm excited to share about the offering that photographer Bre McGee and I have thoughtfully created for online shop owners!
Together, we'll optimize your shop pages for greater search engine visibility and refresh your product imagery to really make your shop stand out online!
Pairing product photography with shop SEO magnifies the power of each individual piece. Not only will you start getting more consistent traffic to your website from search engines — you'll have high quality product photos that reflect the quality and credibility of your products. This leads to more trust in your online shop, and, most importantly, more online sales!
High-quality  product photos + more consistent  website traffic  =  more online sales
Our joint in-studio session is comprised of two main pieces:
Capturing strategically on-brand product photos that you get to see in real-time
Creating a search engine optimization plan and equipping you with the knowledge to maintain SEO
The best part is that we implement your new product photos and SEO on your shop pages for you, within one week of our session together! That means you'll get more website traffic and sales, quickly!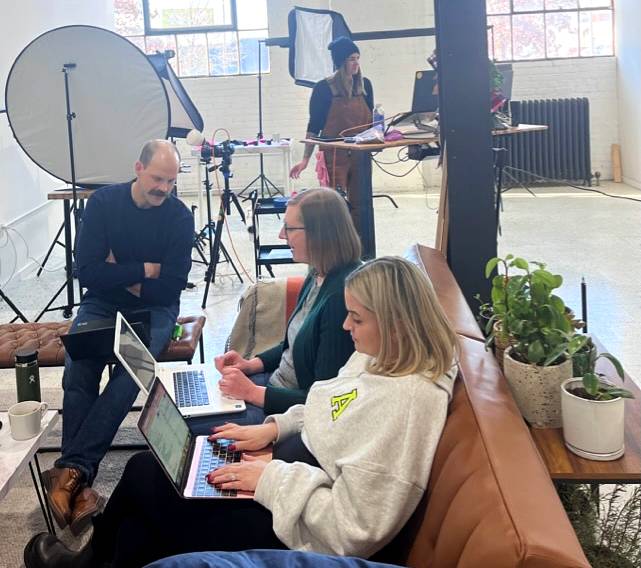 Our Process for Optimizing Your Online Shop Photos + SEO
Discovery + Strategy
Our project starts with a Kick Off meeting to begin:
Creating a clear visual strategy that will elevate your web store
Formulating an SEO strategy that will bring more ready-to-buy visitors to your site
Session Day!
4 hour Photo Session + SEO Intensive filled with:
Product photography that you get to see in real time to ensure it meets your vision
Hands-on SEO intensive where you'll learn how to maximize and maintain your SEO strategy
Implementation
Within 1 week of your session, you will have:
Search engine optimized product pages with new photos
Strategic shop category pages
Web-optimized and high resolution product photos delivered via online portal
After working with us, you can expect:
Elevated product visuals, portraying the high quality of your brand and creating more trust with website visitors
More people organically finding your online shop, thanks to an increase in Google visibility and search engine traffic
…and freedom from relying on inconsistent social media algorithms to promote your products!
The power of elevated product photography + SEO at work together — meaning more consistent product sales from your online store!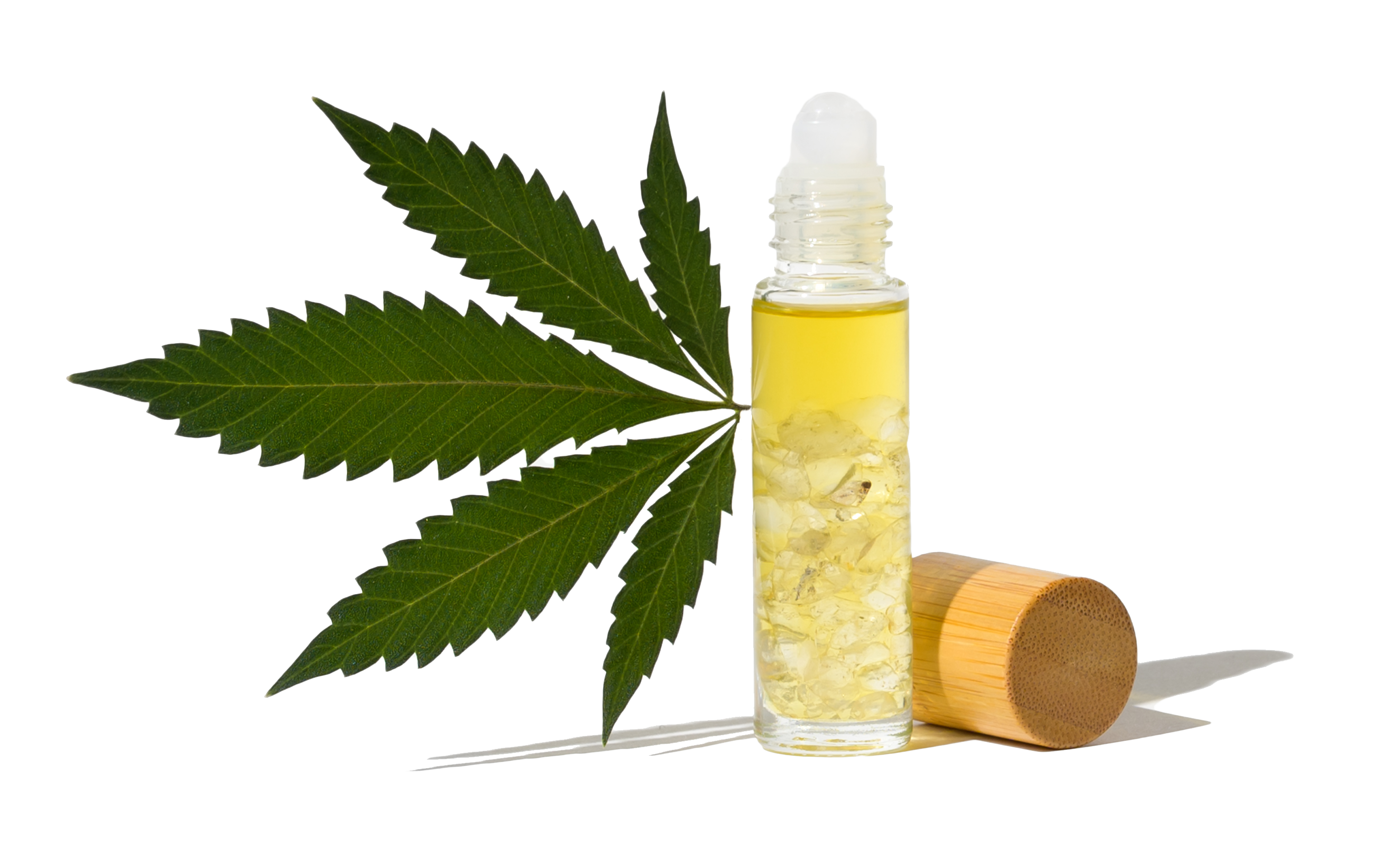 Check out the results one client has seen after just six weeks
Note: Results will vary as there are a variety of factors at play.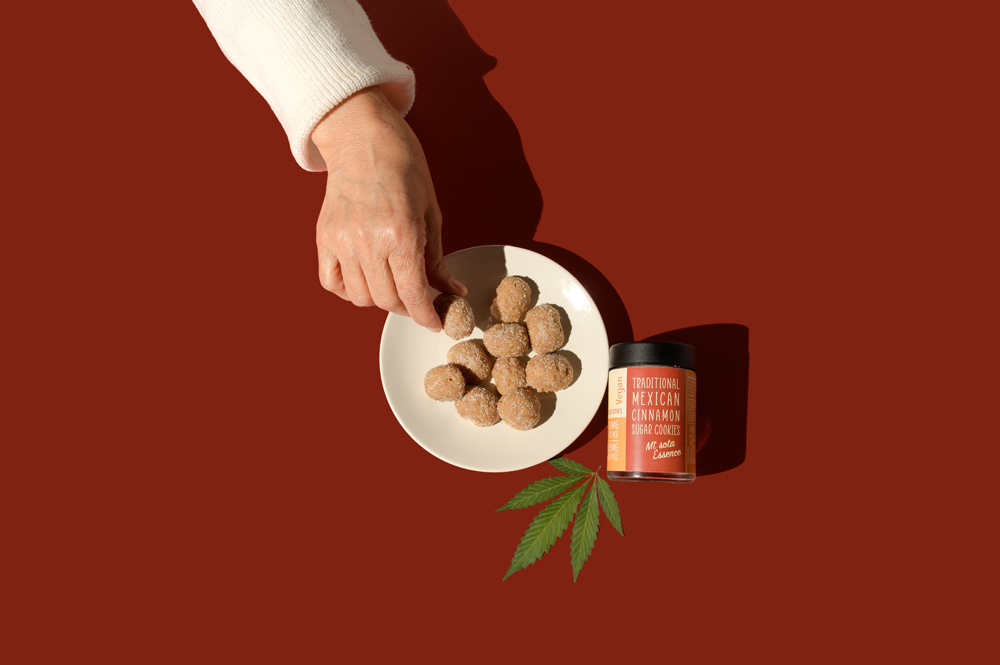 "I am seriously over the moon with the pictures and the website!!!!
It has been really amazing working with you boss ladies! Thank you for helping our business show TF up in the digital space!"
"
OMG – these. are. amazing!!!!
You literally made my image dreams come true. These are going to really elevate our marketing!
We're obsessed. Thank you so much for the beautiful work and for turning it around so quickly."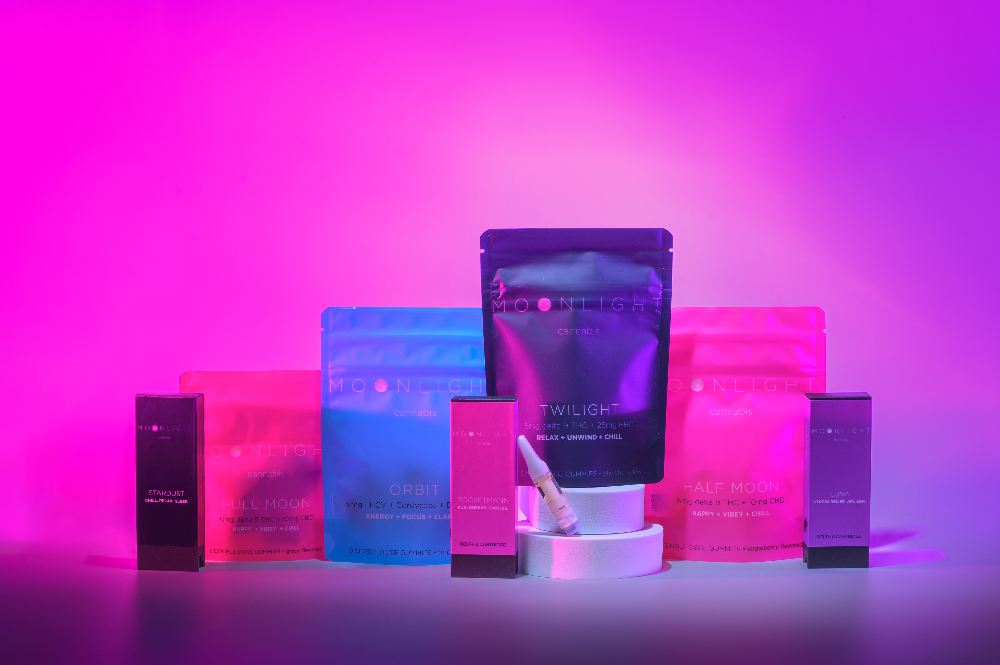 Frequently Asked Questions
Where does the session take place?
The product photography + SEO intensive take place at Bre's photo studio in Northeast Minneapolis.
What is the cost?
Project cost is based on how many products and product categories you have in your shop. Get in touch to get a custom quote.
How long does the whole process take?
From inquiry to delivery, expect the entire process to take approximately 6-8 weeks.
We've found that this time frame allows the process to flow without being rushed, which reduces stress leading up to the photo session + SEO intensive.
Which website platforms do you support?
I have the most experience with Shopify, WordPress, and Squarespace web platforms.
Get in touch to see if we work with your website platform.
Do I need an existing website?
We have worked with existing and brand new websites. We can work with brands at any stage — it's never too early for SEO and high-end product photography!